ZETTLER Electric Vehicle Relays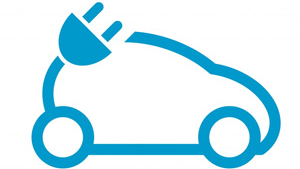 Innovation and leading-edge product development have always been a hallmark of ZETTLER Group's engineering competence. During recent years, this has been particularly evident by our leadership role in providing component solutions in the field of Alternative and Renewable Energy applications.
As solar and other alternative energy technologies continue to grow globally, ZETTLER NEW ENERGY SOLUTIONS is committed to supporting customers in renewable energy industries around the world, with first-class engineering and new product design, and by leveraging ZETTLER Groups worldwide production and distribution resources.
ZETTLERs industry-leading electromechanical components are designed for use in solar inverters, electric vehicle charging devices, or any similar applications requiring high loads to be switched and carried.
Here are the links to our ZETTLER Electric Vehicle Relays product pages:
ZETTLER Contacts
ZETTLER Group
www.zettler-group.com

Asia